AWI WILDLIFE SANCTUARY
Location
23o30' North Latitude and 93o00' East longitude
Altitude
Highest place 600 m. – 1890 m.
Area
35 Sq. Km
Fringe villages
Hualtu, Hmuntha, Maite, Lenchim, Tawizo, and Mualpheng
Officer In-charge
DCF, Wildlife, Aizawl, Range Officer with Headquarters at Hualtu.
Distance from Aizawl
100 km.
Temperature
Summer 20 – 30oC, Winter 16 - 20oC
Rainfall
2000 mm. – 2500 mm. average/annum
Best season to visit
October – April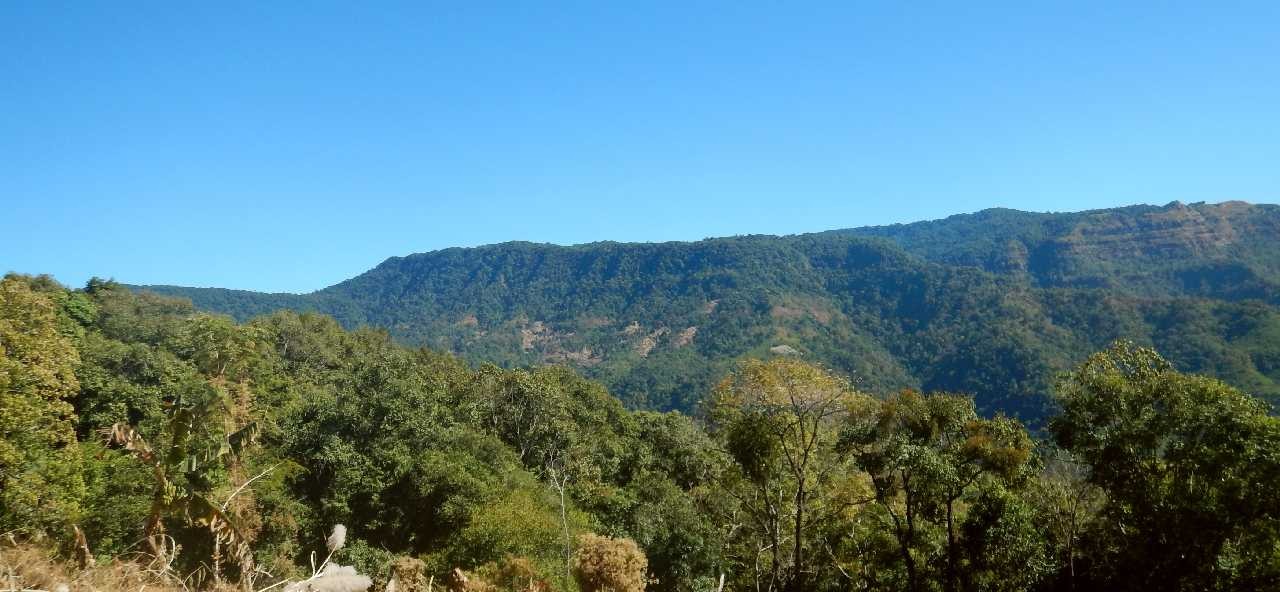 Important Wild Animals
Tiger (Sakei), Leopard (Keite), Golden cat (Keisen), Leopard cat (Sanghar), Marbledf cat (Ngharrang), Jungle cat (Sauak), Serow (Saza), Ghoral (Sathar), Himalayan black bear(Savawm), Malayan sun bear (Samang), Jackal (Sihal), Civets (Sazaw), Yellow throated marten (Safia), etc. Arboreal animals like Hoolock gibbon (Hauhuk), Leaf monkey (Dawr), Common langur (Ngau), Assamese macaque (Zozawng), Slow lorries (Sahuai), Pig-tailed macaque (Zawng hmeltha) etc.
Important Birds
Great Indian hornbill (Vapual), Wreathed Hornbill (Kawlhawk), Pied hornbill (Vahai), Khaleeej Pheasnt (Vahrit), Bhutan peacock pheasant (Varihaw), White cheeked partridge (Varung), Red jungle fowl (Ramar), Imperial pigeon (Bullut) etc.